Personal Commissions
All commissions are for personal, non-profit use only. If you'd like to commission me for a commercial project, please email me at prielloart@gmail.com and we will discuss the details.
All rates below are just an estimation. Please fill out this form for a custom price quote!
Profile Icon
Rate: $25
Shoulder up drawing of a character, either you or an existing character.
Client will receive a 1500px x 1500px, 300dpi png file
No props or complicated designs.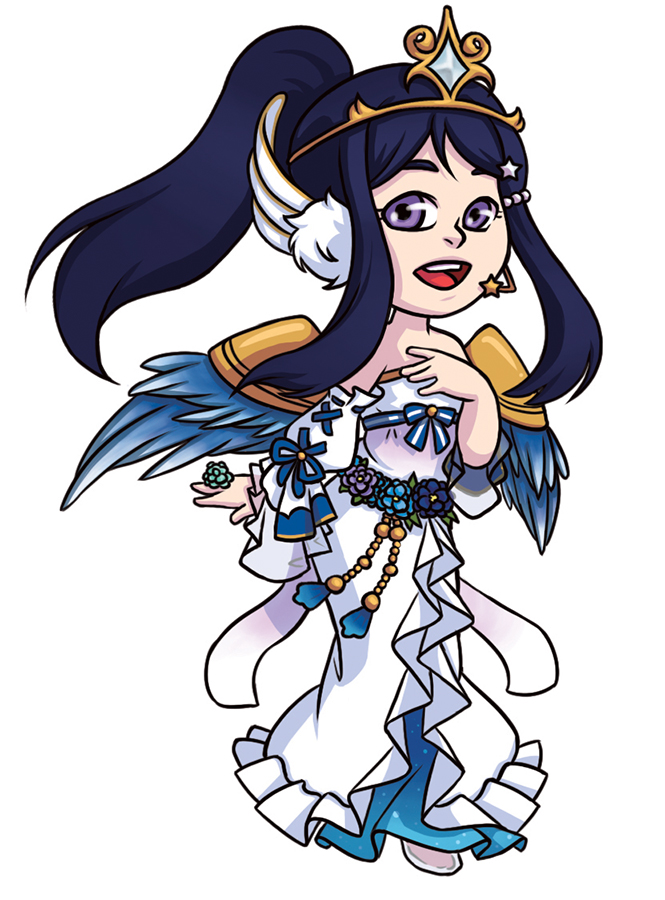 Chibi
Rate: $25
Single Character, limited details and posing
Client will receive a 1500px x 1500px, 300dpi png file
Character Sketch
Rate: $40
Single character sketch.
Client will receive a 8" x 10", 300dpi png file
Complicated designs, complex posing, props or weapons may increase the rate
Additional characters will increase the rate
Character Illustration
Rate: $60-120
Single Character, full color Illustration with simple background element
Client will receive a 8" x 10", 300dpi full color png file
Complicated designs, complex posing, props or weapons may increase the rate
Additional characters will increase the rate
Traditional Illustration
Rate: $60-300
Single character, ink and marker Illustration
Client will receive the physical piece in the mail
Domestic shipping is included, international shipping is paid by the Client
Complicated designs, complex posing, props or weapons may increase the rate
Additional characters will increase the rate